Skip to Content
Access Control Solutions in San Jose, CA
Contact Surveillance Audio Video Today
Send us a message, or call us for a quote. Use our contact form to tell us more about your project, and we will connect you with the services to fit your needs.
Located in Campbell, California.
Stay Secure With Access Control Systems
As a business owner, it's essential for the safety of your visitors, staff, and assets that you're able to secure points of entry. At Surveillance Audio Video, we use sophisticated cloud-based access control solutions for ease yet robust security. This easy-to-use system allows you to grant and revoke access to authorized personnel as necessary from anywhere in the world. Meet with our team and learn how our access control systems can ensure the safety of your property and those that occupy it. Our team has years of experience customizing business solutions for companies of all shapes and sizes. Contact us today for a free demo.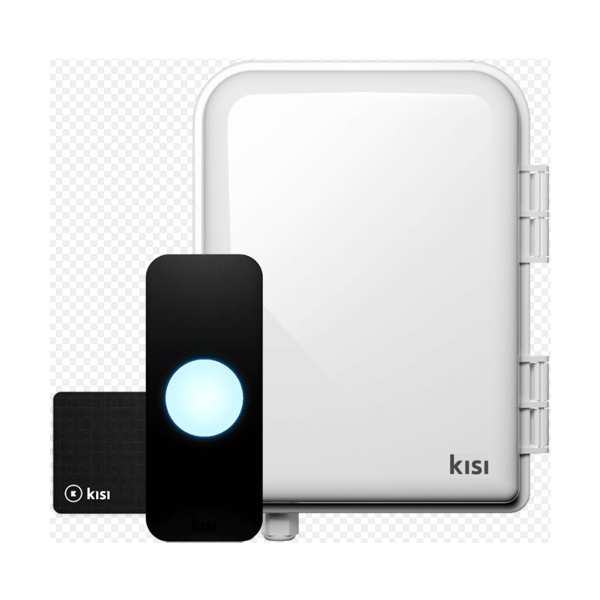 Benefits of Our Access Control Solutions
When you're searching for an access control system for your business, it's essential to choose one that allows you to seamlessly operate your business while keeping you and other occupants safe. Our access control solutions are innovative and scalable to meet the needs of your growing business. Learn more about how our access control systems can help improve the safety and security of your business.
Improve the Safety and Security of Your Business
Remote Monitoring
With intuitive remote monitoring capabilities, you can monitor multiple locations on a single screen. Our solutions don't require any back-end servers. Instead, our cloud-based solutions allow you to access real-time events from anywhere, any time, and any device.
Audit Reporting
Our in-depth reporting feature allows you to quickly access important data and integrate it with security footage, completing hours of investigation in just minutes. Receive detailed informational breakdowns based on your precise criteria.
Permission Status
With our access control solution, you can customize user permission status. You'll have complete control over who is able to access specific areas of your business. This is particularly important for businesses that require tiered or restricted areas and/or multiple locations. Easily restrict and grant access to authorized users via a key fob, badge access, or Bluetooth.
Real-Time Alerts
The most critical aspect of any security system is the ability to respond quickly, accurately, and appropriately. With our real-time alerts, you can get notified of any suspicious activity the instant it occurs.
Learn More About Our Access Control Service
As a locally-owned and veteran-operated business, you can trust our team to ensure your business is completely protected from outside threats with our selection of security hardware and software solutions. With an access control solution, you can better protect entryways through numerous features, including key fob, badge and bluetooth. Schedule your demo and meet with our security professionals today for a free evaluation.
Call or Email Us for Your Free Consultation