Skip to Content
Video Surveillance in San Jose, CA
Contact Surveillance Audio Video Today
Send us a message, or call us for a quote. Use our contact form to tell us more about your project, and we will connect you with the services to fit your needs.
Located in Campbell, California.
Intuitive Video Surveillance Equipment
At Surveillance Audio Video, we are cloud-based video surveillance and access control specialist. We have an extensive selection of video surveillance cameras and accessories to meet the needs of your business and property. Let our team of experienced security professionals customize a solution to help improve security at your location. Whether you have one or multiple locations across the globe, we have a solution that fits your needs. Contact us today to get started.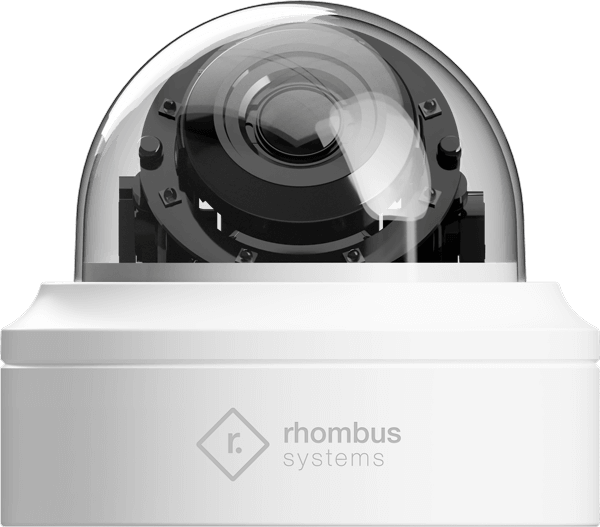 What Are the Benefits of Cloud-Based Surveillance Solutions
No NVR/DVR (Single Point of Failure) to Manage
Remote/Mobile Access without 3rd Party Software, VPN or Port Forwarding
Free Automatic Firmware/Software Updates With Free New Feature Add-ons
Free Service and Support From the Manufacturer Directly
Up to 10-Year Product Warranty
100% Remote Management
Single Pane of Glass for Multi-Location Businesses
Scalability
Real-Time Alerts
With our cloud-based system, you'll receive real-time alerts on any device via email and/or SMS. Many of our systems have facial recognition software that can quickly and accurately spot an unidentified individual entering the premises real time or historical footage. With our real-time alerts, you can act swiftly and decisively.
Low Bandwidth Footprint
With an industry-leading 10-30kbps (at rest) bandwidth requirement, you can feel confident that your security video won't consume valuable resources and still ensure high-quality video.
Open Integrations
Open API advantages to seamlessly integrate with the industry's leading enterprise solutions. As your security system continues to scale, you can feel confident you're getting the best video surveillance equipment that operates within your business's existing framework.
Cloud Management
Our video surveillance solution allows you to manage multiple locations on a single interface, from a single location. The interface ensures you never miss a moment.
We're Leading the Way in Video Surveillance
Surveillance Audio Video is the area's leader in innovative and scalable video surveillance technology. Our experienced professionals will help design and install a video surveillance system that meets your needs. Our industry-leading cloud-based systems offer users numerous benefits, including insightful data, real-time alerts, facial detection, and license plate recognition software, and much more. With a cloud-based system, you'll always have the resources you need to act quickly. Contact our team today to schedule a free demo.
Call or Email Us for Your Free Consultation